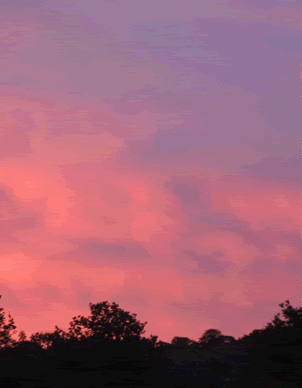 I have just returned from a topsy-turvy two weeks. Nothing exciting - yet. A humongous cold for days. I dragged myself out of bed, just to fall back into it. The past few days was spent racing to catch back the week I needed to make up for and how.
So much time away makes me feel like the roadrunner with a to-do list. Chasing me is the wolf of schedules and consciousness. I somehow feel guilty having a cold, then drift away from that, as all time is precious. I am here, better - and there is no gift like the present. I hope you have been well. Please take your vitamins. Thank you for the kind emails, it is lovely to be thought of and remembered.

If you ever need a breather in a week which is crazy hectic, I recommend Belgian chocolate cake and mp3's of a comedian/poet - my current favourite is American and once called himself the "Dark Poet" - ironic as his thoughts exhaled enlightenment. I then recommend you put those away as they can be far too distracting.

Above you see a beautiful hinted sunrise I captured in a defiant blur against my cold. Missing the day against the drawn curtains, I nearly climbed over my roof, camera in hand, wearing pyjamas (thank God: neighbours/sleeping) and snapped these few delicious pink hazes.
The night before I was woken up by my own girly cough to find a light bellowing through my curtains like the beam of a lighthouse. Thinking someone was missing the point of night, I inched toward the window to discover no jokester with a searchlight inviting Batman or aliens but... the moon. How beautiful. How incredibly unexpected and welcoming. I forgot myself and the chilly night and just had to reach for my camera and take her picture.

It mesmerises me how I can look up and somewhere on that sphere is a human footprint. Likely Neil's, untouched by time or weather as of course, there is no atmosphere up there. But there is down here, and there is time, reaching to us, calling, reminding all how the sun sets and rises and we have to pursue our destiny or waste the breathing day. Your shared words on "Love Letters" touched me deeply. I love you all, you feel that. Those who don't ... read back.


Have a beautiful Sunday and every day.


Peace,

x